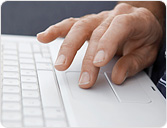 drop us a note
Your feedback will help us develop more free products.
We look forward to your thoughts about new templates, new calculators and more "how to" guides.


January 30, 2020: We are pleased to launch a new and improved version of our calculators. If you have any comments or suggestions for continued improvement, please be in touch.